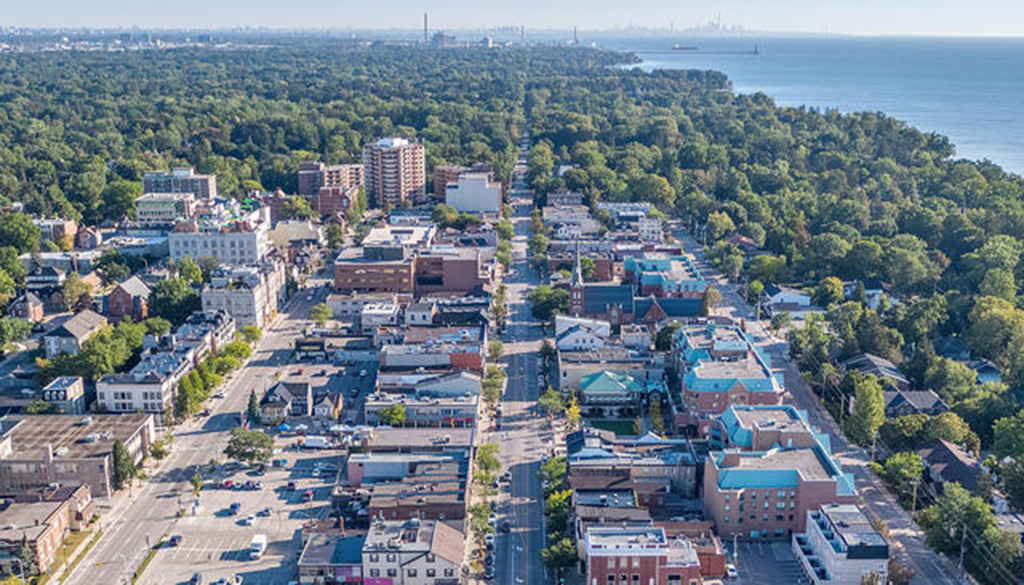 OAKVILLE LOCK SERVICE
Calling a professional locksmith may occur due to many reasons varying from lockouts to lock changes or even full CCTV and security system setup. Whatever the reason, our team is on standby available for you anytime. Oakville Lock Service is a locally run, full service company. We pride ourselves on using the highest quality tools and inventory, always keeping up with industry standards and regulations. When thinking of calling a locksmith company to your home, office, or wherever you may be, don't you want to know you have someone you can count on? We know how you may be feeling and we want you to know that we have got your back.
Oakville Locksmith Services Include:
Automotive Locksmith
Commercial Locksmith
Emergency Locksmith
Garage Locksmith
Residential Locksmith
We have multiple technicians working 24/7 so if you do get stuck, you don't have to suffer through it alone. One of our friendly technicians will arrive at your location and help you with getting back into your locked home, car, office, changing your locks, fixing locks and many, many more. We do absolutely all locksmith services and work through all holidays, day and night. Give us a call to have a locksmith technician dispatched over right away or to set up an appointment.
---
Custom Locksmith Services
We know that not all calls from clients will be the same. The majority of our 24-hour services are for emergency lockouts, but this does not mean that other reasons do not exist. Thus, we make sure to cater to all locksmith services as needed. If you are a business owner who needs to change multiple locks early in the morning before you open your store, we understand and will be available for you whenever it will be best suited for you. Some of our clients have an idea of what they would like to have done on their doors and the type of security they would like, but don't quite know where to get started. Let us know what you want and we will go through our concepts step by step providing you with our ideas of how you should go about setting up, using only the best hardware for optimal results. The great thing about having a local 24/7 Locksmith company just around the corner is that you are never alone. If you ever have additional questions about your services, you can always give us a call, we will even connect you directly to your technician that performed the job.
Honest And Fair Prices
We can guarantee competitive pricing and fair rates. Before any job is done our technicians will tell you exactly what the final pricing will be. We will not add any hidden fees once the job is complete. We want to treat our customers the same way we would like to be treated anywhere we go, and that is with upfront pricing and honest technicians explaining their merchandise and operating instructions. This is why we strive to give all our customers the best pricing they can find compared to any other competition. We will not be satisfied until you are.
Professional Customer Service
Customer service is something today's generation is becoming to forget about. The old- fashioned friendliness is slowly slipping away from today's society, making our company stand out even more. We preserve the importance of treating our customer the way we would treat our family. We know that when you call us, you are probably frustrated, out in the cold and probably discouraged from trying to solve your lock problems alone. That's why we make it our number one goal to turn your frown upside down and leave you as a happy and satisfied customer. Here at Burlington Lock Service, we are picky with our technician hiring, aside from having impeccable locksmith skills we also look for a great and positive attitude. When arriving at your location, our techs will take the time to understand exactly what it is you are looking for and need so you can continue your day, knowing you got the best service you could have received.
FULL LOCKSMITH SERVICE OAKVILLE LOCKSMITH SERVING THE OAKVILLE ONTARIO AREA FOR OVER 10 YEARS.
---
[metaslider id=82 cssclass=""]